Jump to:
About the listing
Description: Hepburn Springs' only historic bathhouse has been providing traditional wellness bathing since 1895. Drawing mineral rich waters directly from the natural source, this iconic bathhouse reconnects you with an array of mineral wellness experiences including 100% pure private mineral baths and a selection of specifically designed wellness packages.

Type of operation: Mineral Wellness Bathing and Spa Experiences.

Location: Hepburn Springs (4km from Daylesford).

Opening times: Mon-Thur 9am-6:30pm, Fri 9am-9pm, Sat 8am-9pm, Sun 8am-6.30pm. Closed Christmas Day. Bookings required.

Facilities: The bathhouse boasts more than 30 wet and dry treatment rooms making it one of the largest spas in the country. Indulgences range from large public bathhouse or more exclusive sanctuary bathing which includes Aroma Steam Room, Magnesium Salt Therapy Pool, Relaxation Pool, Spa Couches submerged beneath mineral water and an extensive relaxation deck.
---
Photos
---
Contact details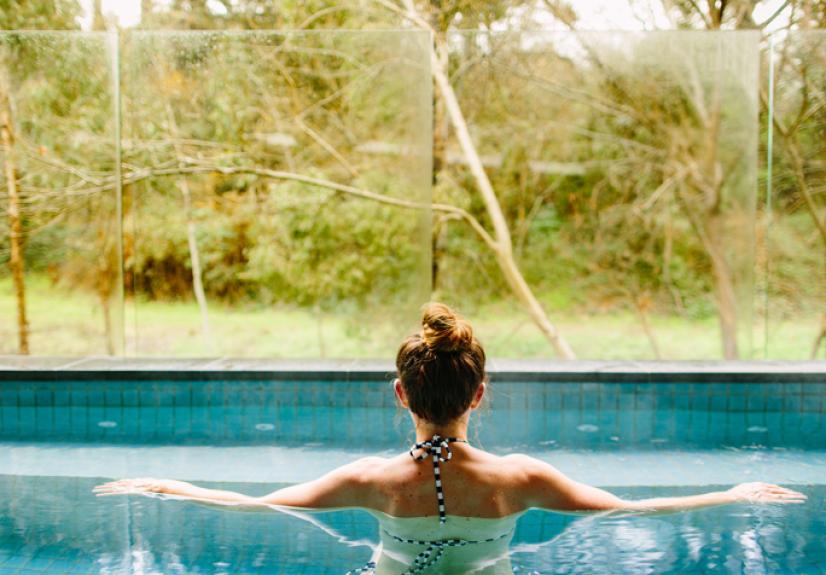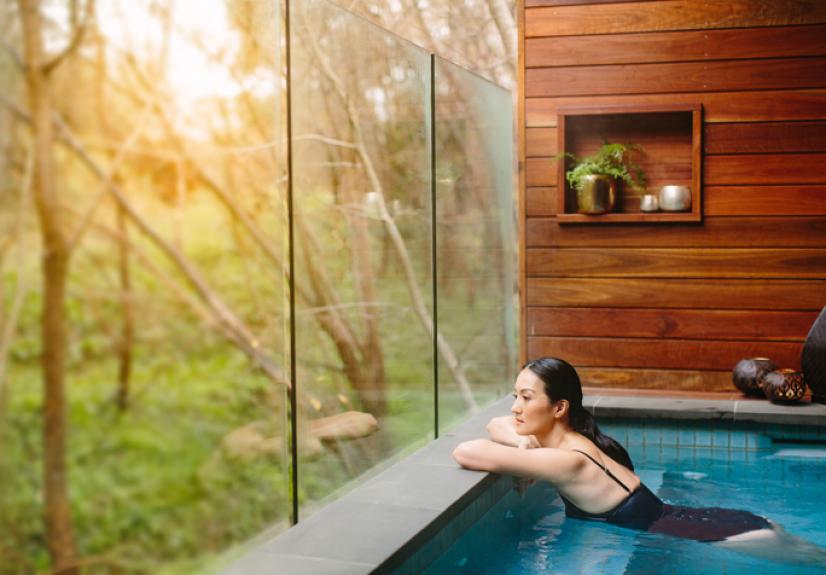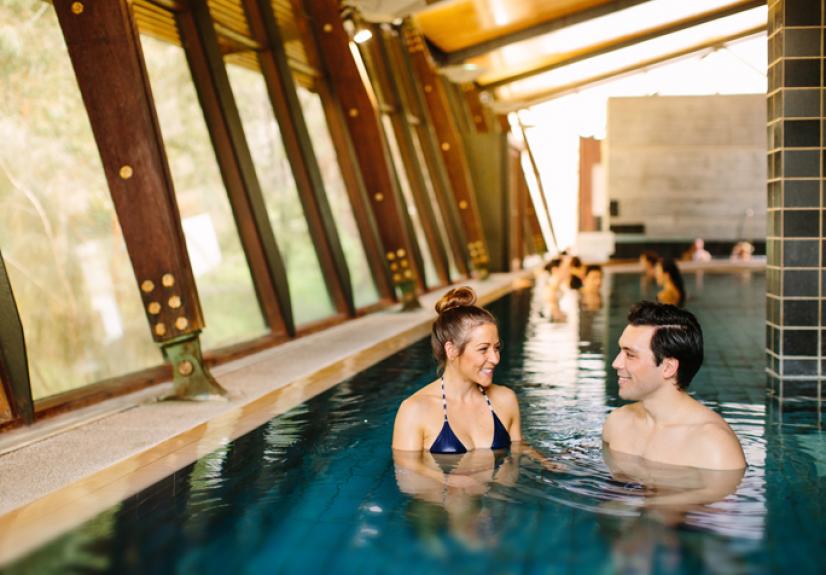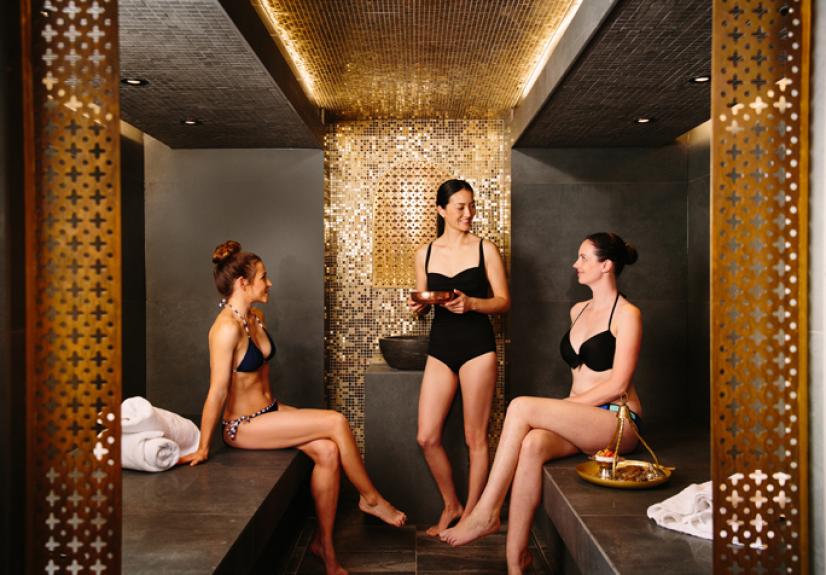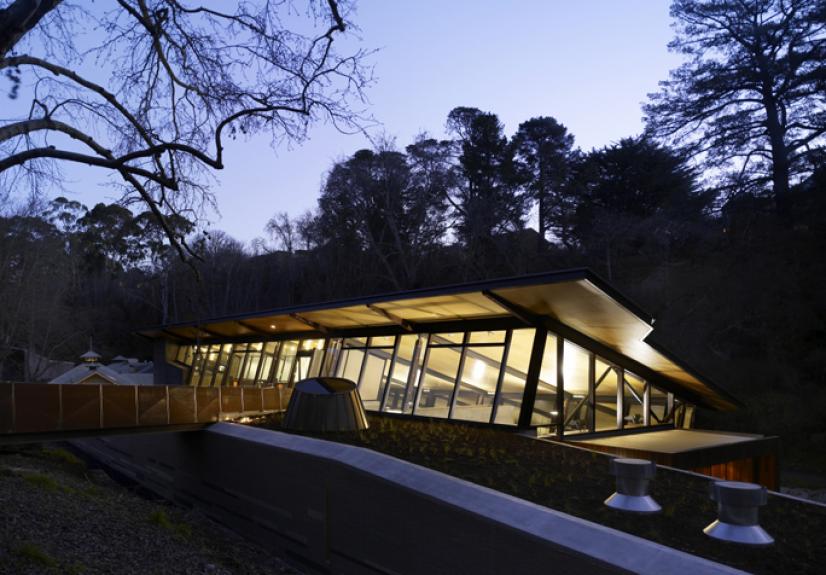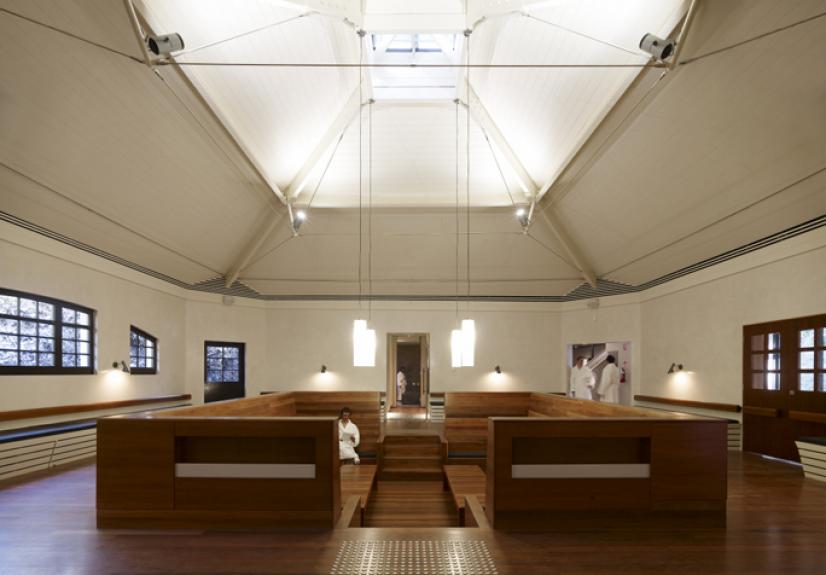 Mineral Springs Reserve Rd, Hepburn Springs VIC 3461