Jump to:
About the listing
Description: Seppelt is famous for their heritage-listed labyrinth of underground cellars, known as
'The Drives', which wind for 3km beneath the historic Great Western home. With excavation beginning
in 1868 and continuing for over 60 years, The Drives are the largest underground cellars in the Southern
Hemisphere.
Guided tours provide a fascinating glimpse into Victorian wine pioneering history.
HOURS: Open 7 days a week 10am-5pm.
---
Photos
---
Contact details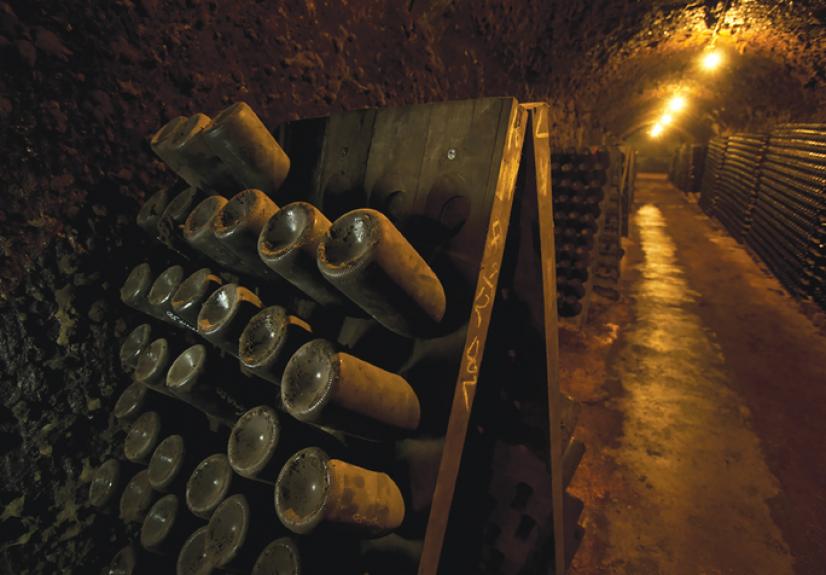 36 Cemetery Rd, Great Western VIC 3374