Jump to:
About the listing
Description: Terindah Estate is an idyllic boutique winery with an extensive seasonally-led food offering and award-winning wine selection.
Boasting spectacular views of Port Phillip Bay, Terindah is a must- see destination for locals and beyond. With a daily-opening wine bar and signature restaurant, the all-encompassing venue is an ideal destination for casual tastings, long lunches and celebrations alike.
HOURS: Cellar Door: 10am-4pm daily; The Shed: 12pm-3pm Thu-Mon, dinner 6pm-10pm Sat, w/end breakfast.
---
Photos
---
Contact details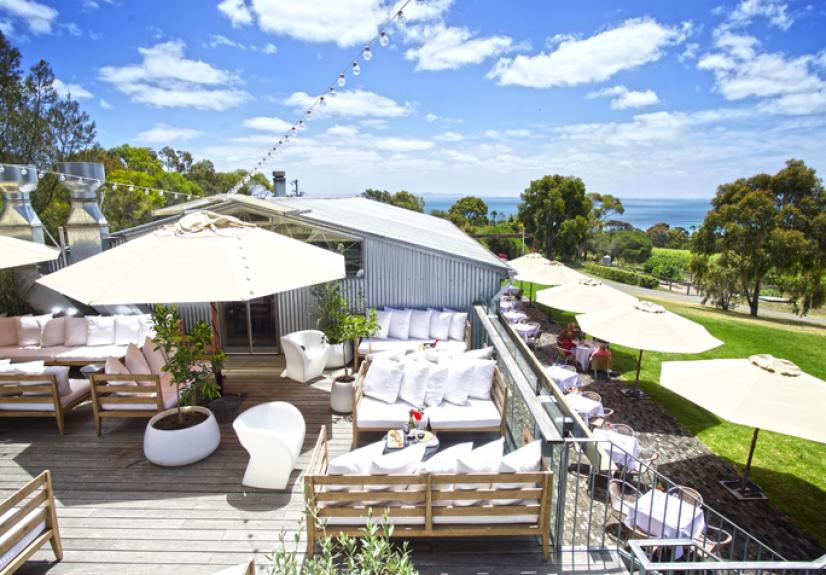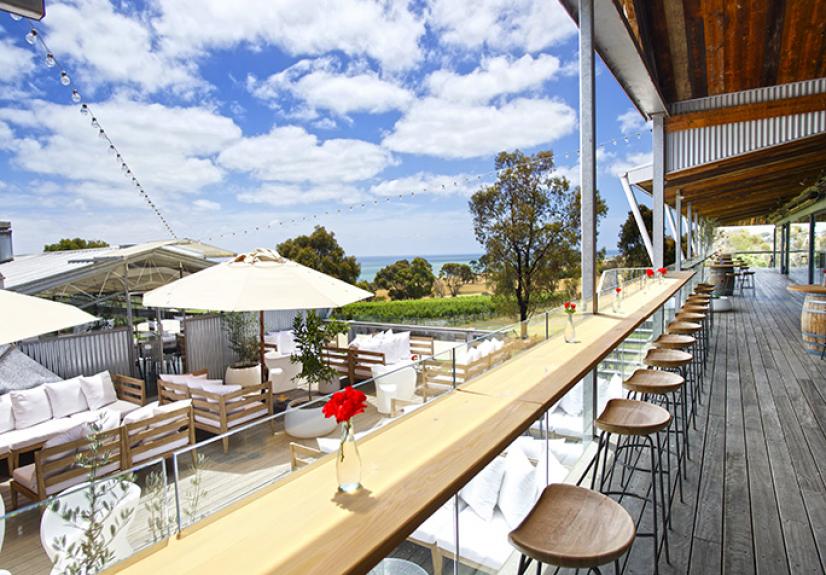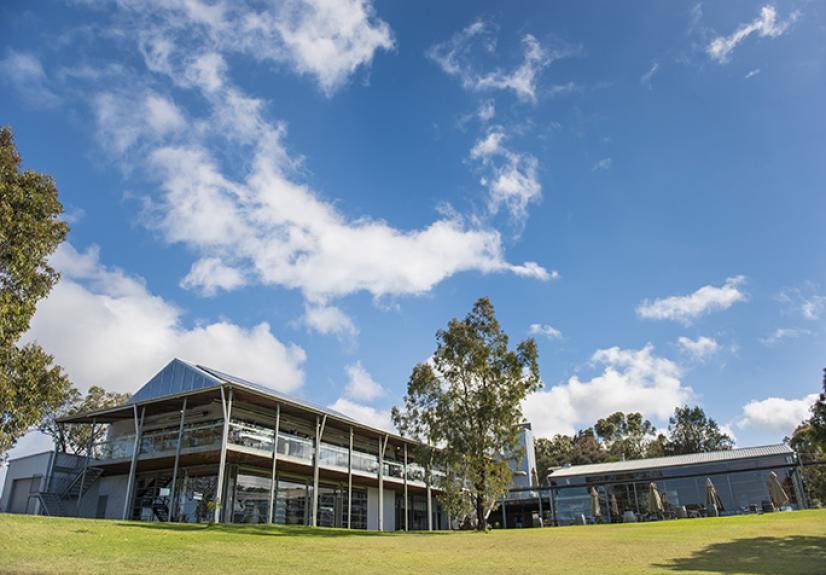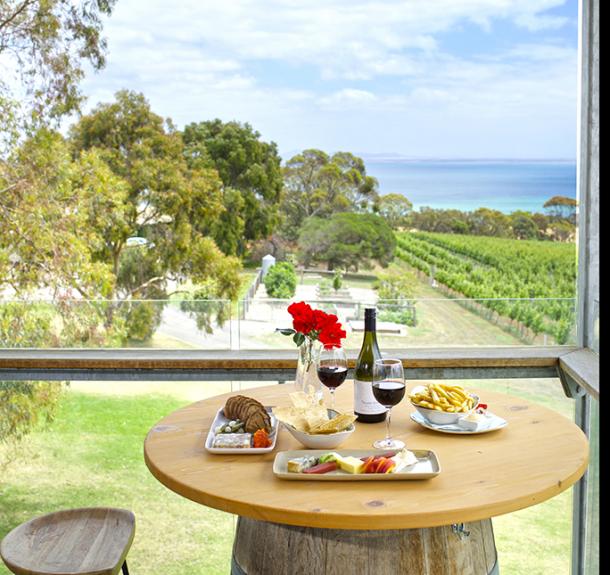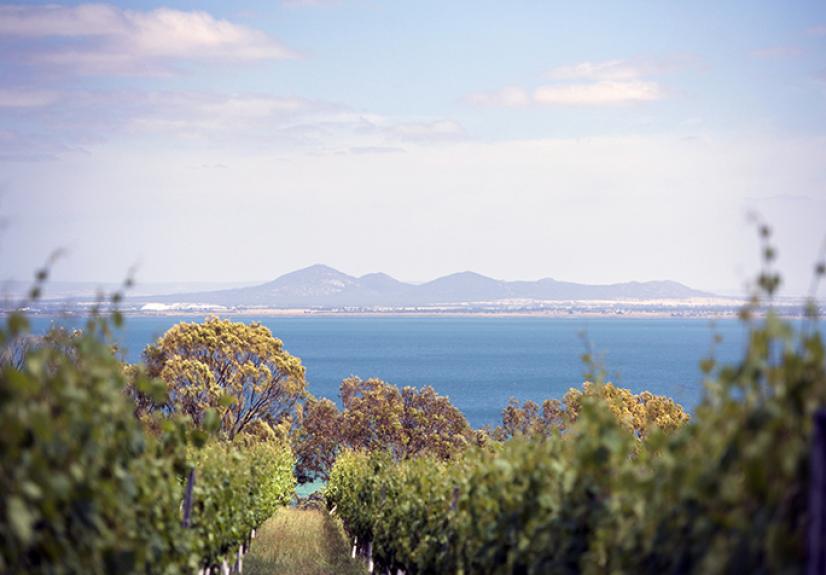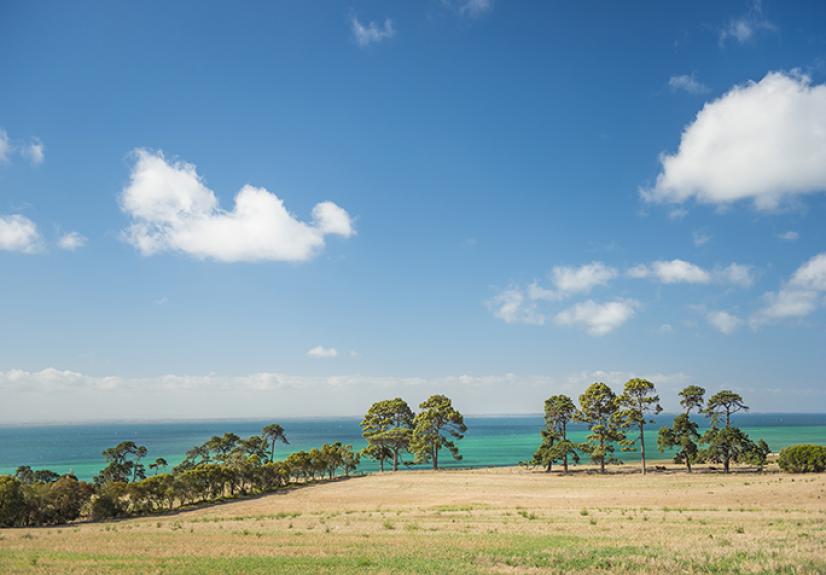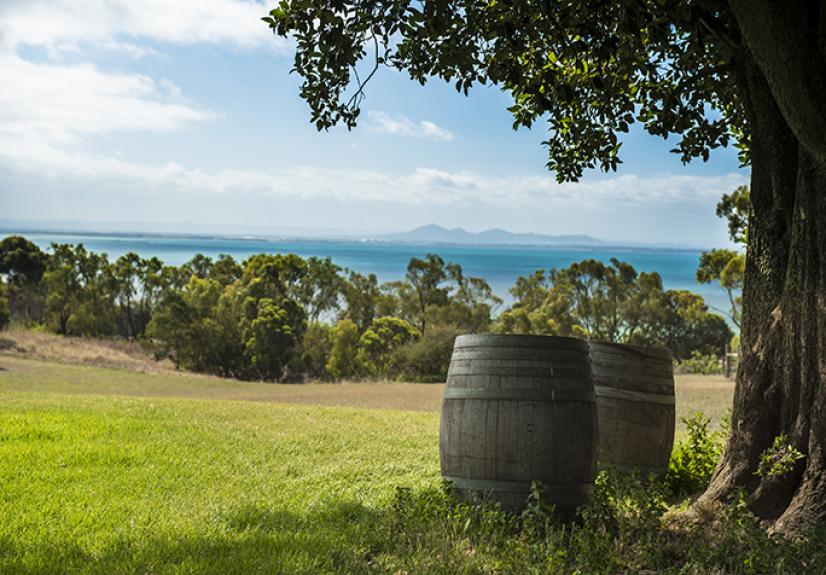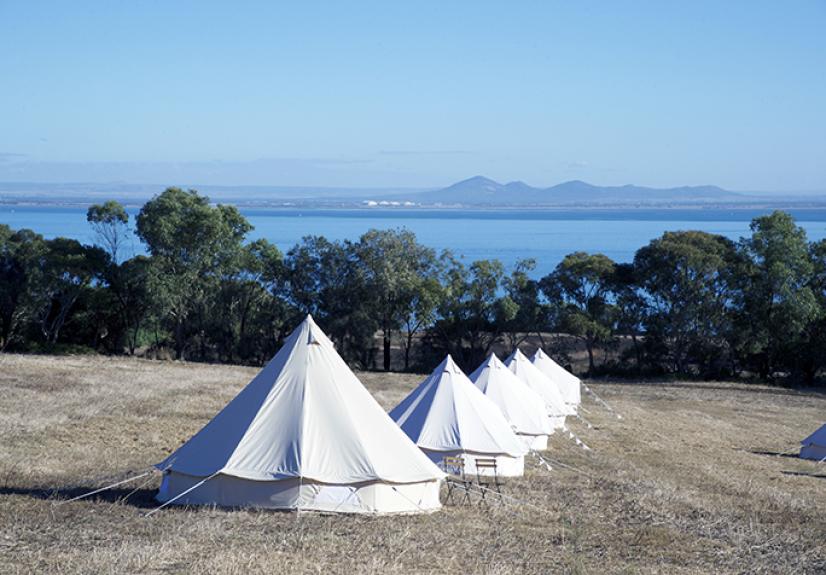 90 McAdams Lane, Bellarine VIC 3223