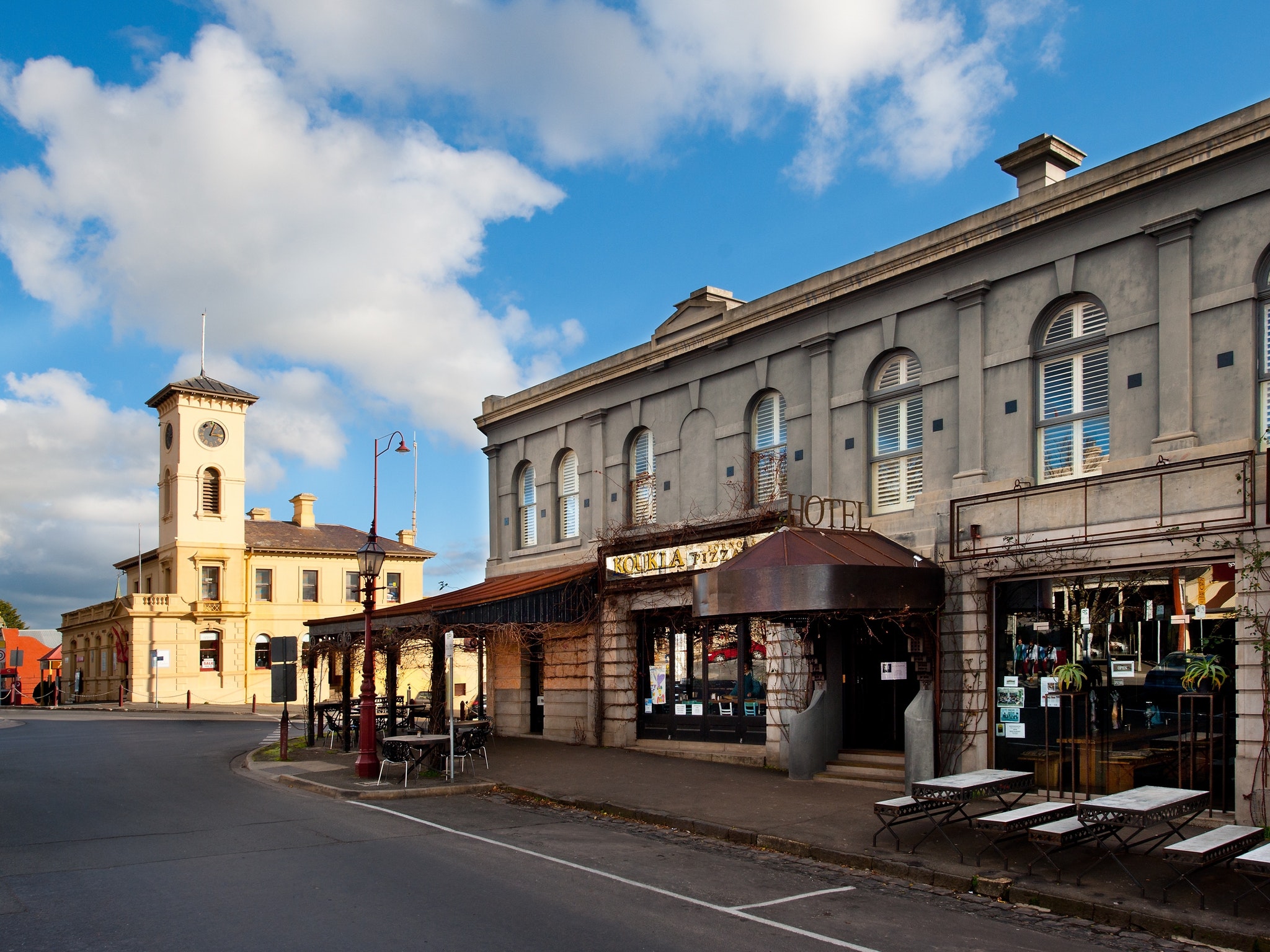 Australian Road Trip
Whether you're new to Melbourne or a local, there are so many destinations to visit on a weekend road trip away. The Great Southern Touring Route has all the information on places to see and do, food to eat and culture to soak in on your next road trip adventure.
Planning a road trip in Australia isn't easy, which is why we are here to help. We have all the information you need in one place.
Destinations – we specialise in destinations in Victoria, so if you wanted to pop by Geelong for the weekend, or visit Daylesford and Macedon Ranges for a week; we have you covered.
Plan your Trip – Everyone wants a good road trip adventure to remember. Plan your stay, and activities such as things to see and do, or tours to maximise your trip.
Plan Your Itinerary
Our best road trip tips would be to plan ahead, and plan for alternative things to do in case of bad weather. Our itineraries have also proven to be a great source of inspiration to many people in organising a road trip.
So what are you waiting for? Start planning your next road trip adventure today.