Jump to:
About the listing
Description: One of the most beautiful vineyards in Australia, Mount Langi Ghiran is set against the
backdrop of the rugged granite cliffs and spectacular mountain forests of the Great Dividing Range.

The vineyard encapsulates an extraordinary sense of place and produces some of the finest cool climate
Shiraz in Australia. Introducing the Picnic Idyll - bring your own feast and enjoy a picnic in the vineyard.
---
Photos
---
Contact details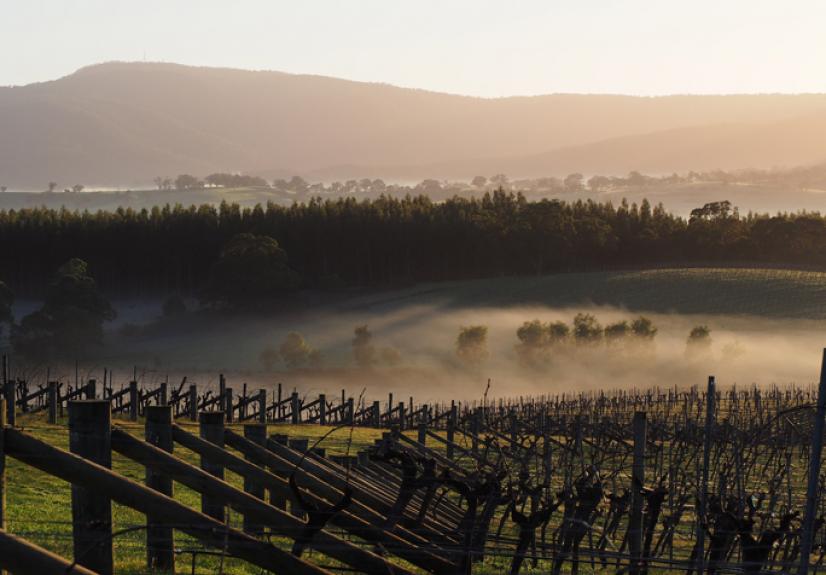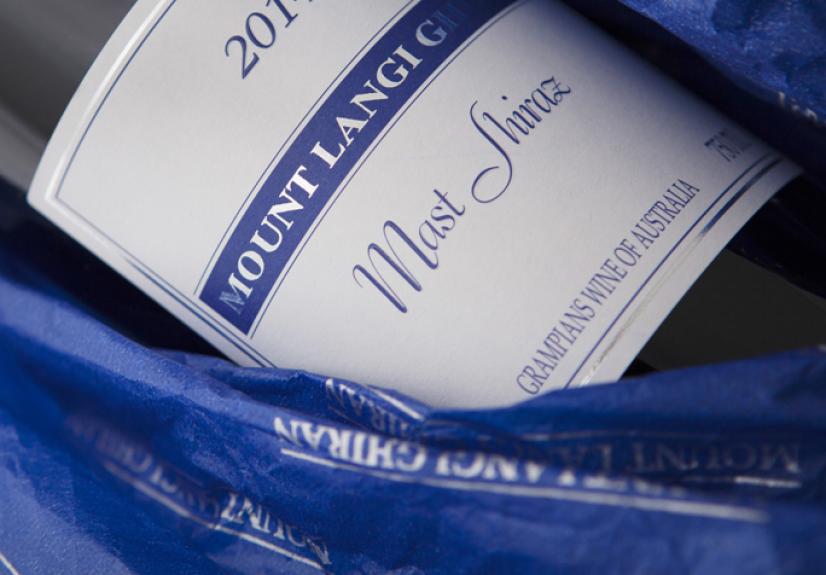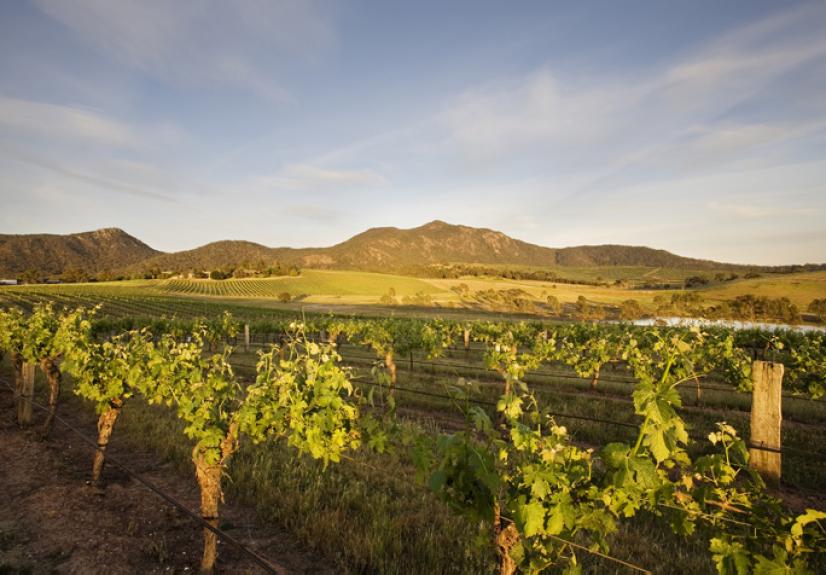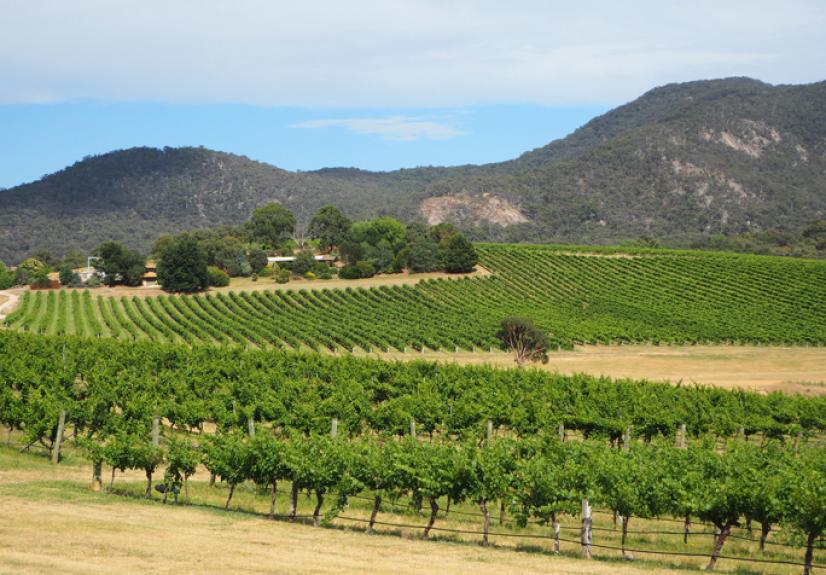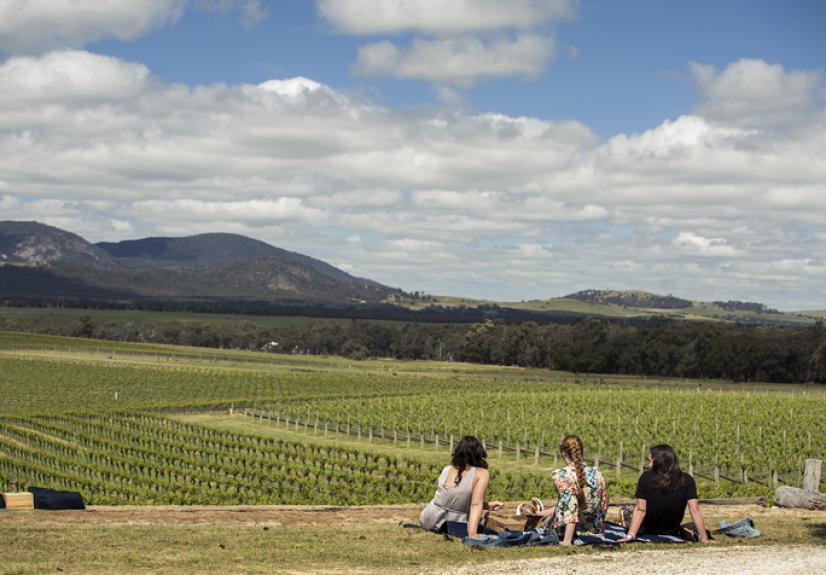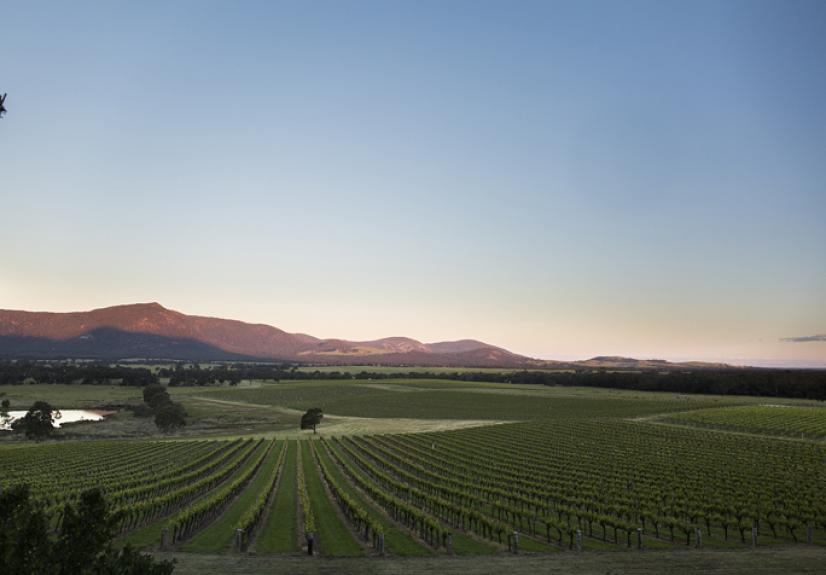 80 Vine Rd, Bayindeen VIC 3375